At Advanced Systems of NE Kansas, We Specialize in:
Exterior and interior basement waterproofing of leaky basements.
Correcting poor drainage.
Pier installation to correct foundation settlement
Straightening or stabilizing bowing walls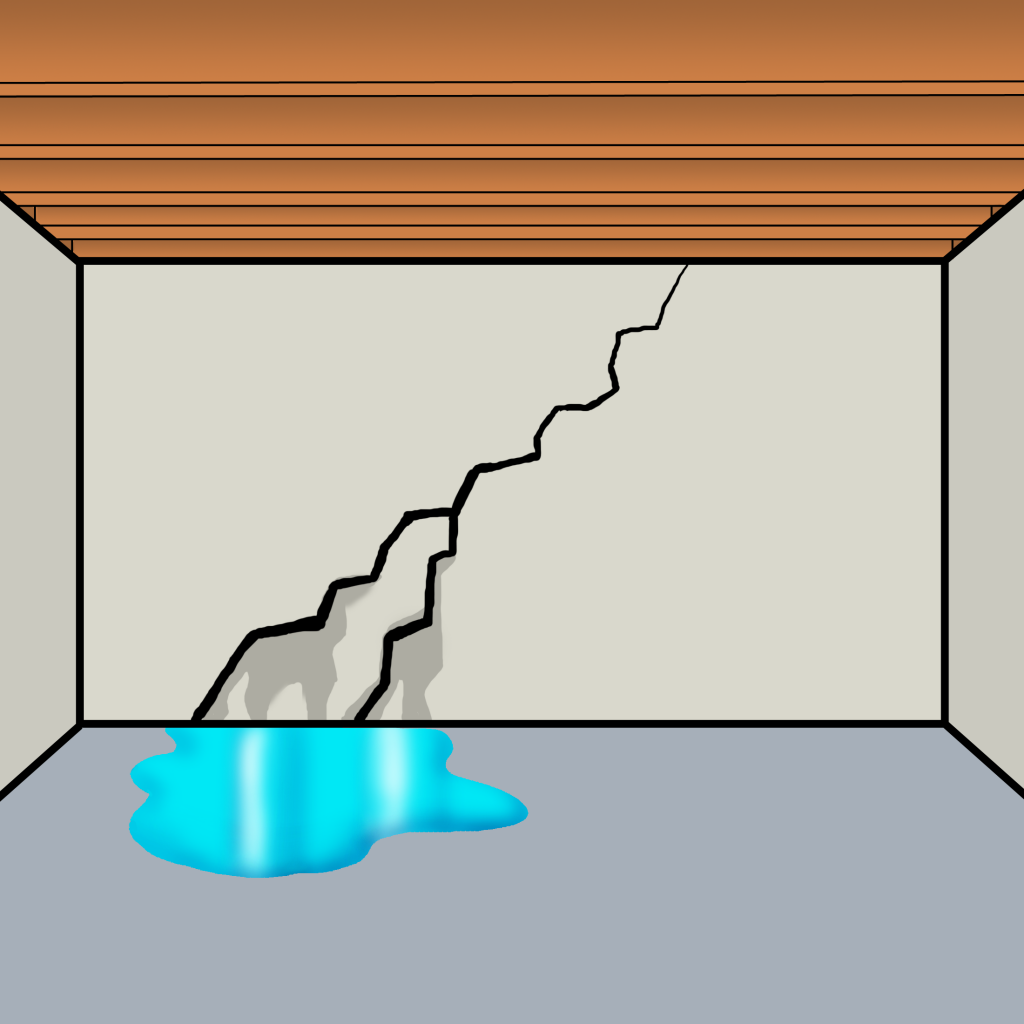 We offer the most thorough and comprehensive inspection in the industry so that we can always provide a complete and permanent solution. We offer a lifetime/transferable warranty to back up our work.
When we inspect your foundation, we take the time to explain our methods, products and systems so that you know exactly what to expect. We also fully explain our warranty and have excellent references from our former customers that we are happy to provide.
If your home is experiencing foundation problems, it's time to call Advanced Systems for a Free Home Inspection and no-obligation estimate. Advanced Systems' skilled professionals will inspect your home and provide you with a detailed assessment of your home's needs. Advanced Systems provides customers with the Best Systems and the Best Service at the Best Prices available. That is what the Best Value truly is! Our service is exceptional. Advanced Systems backs our work with the most powerful warranties and engineering support available. Protect your home investment today.